INGSA-Asia, in partnership with the U.S. National Academies of Sciences, Engineering, and Medicine (NASEM), is running a multi-year project to collate, synthesise and operationalise international best practice in preventing and mitigating zoonotic spillover originating in the live animal supply chain.
A series of expert workshops has resulted in the development of a guidebook of best practice for all stakeholders to better understand the essential elements and barriers to reducing the risks from High Consequence Pathogens (HCP). This will be adapted to practical resources and materials to empower more adaptive, connected, and resilient management and regulatory practices.
INGSA-Asia & NASEM Guidebook on Zoonotic Transmission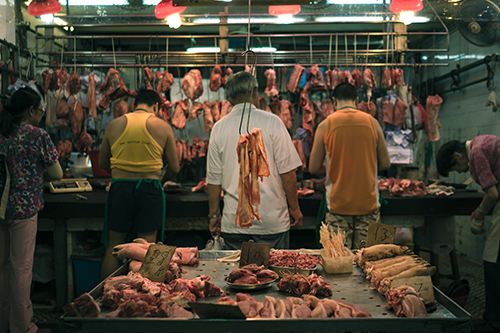 Guidebook on Zoonotic Spillover of High-Consequence Pathogens
Published: Q3 2023 – TBC
Summary: The Guidebook will be the primary outcome of the project and will synthesise regional and international best practice into a resource that can be used to underpin and adapt education, professional development and policy advisory material for specific regions and contexts.
The Guidebook is currently in production and undergoing expert review – We expect it to be launched in Q3 2023
We hope that regional partners will work with the project team to initiate local or regional workshops or events to help disseminate the findings across the whole live animal supply chain.
Workshop Reports Available
In 2022 and 2023 INGSA-Asia and NASEM ran five expert workshops to synthesise best practice in the field of zoonotic transmission. These featured leading researchers from around world and across southeast Asia.
You can find out more, and read the workshop reports at the About page
Contact Us
We are looking to involve and partner with a range of experts & organisations in the field of Zoonotic Disease Transmission / Food Supply Chains / Food & Health Regulation and other related fields to help support the implementation and dissemination of policy and practices.
To find out more or to be involved, please contact us.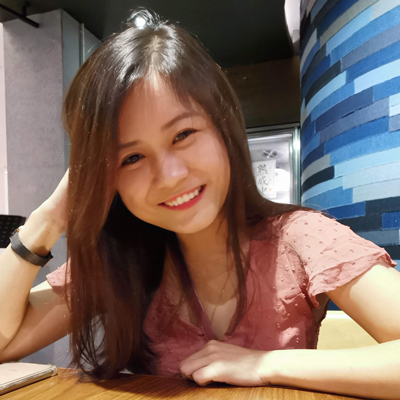 For enquiries related to the INGSA-Asia/NASEM project Countering Zoonotic Spillover of High Consequence Pathogens, please contact Project Officer, Hazel Yean Ru Ann