What we know shapes how we live…

Effective and inclusive public policy relies on the best available data and knowledge. At this dynamic intersection between science, society, and policy how do we ensure that everyone involved have the skills, systems, and information required?
INGSA is the leading global on evidence-to-policy mechanisms, science advice, and science diplomacy.
Build
Individual and institutional capacity of people working at the interface between knowledge production, policymaking, and society
Connect
Communities of Practice to share best practice in evidence-to-policy dynamics, reinforcing the integration of knowledge into decision-making from the local to the multilateral
Create
Societies that are scientifically literate and engaged, and that underpin organisations and governments that understand the benefit of utilising robust knowledge as a policy input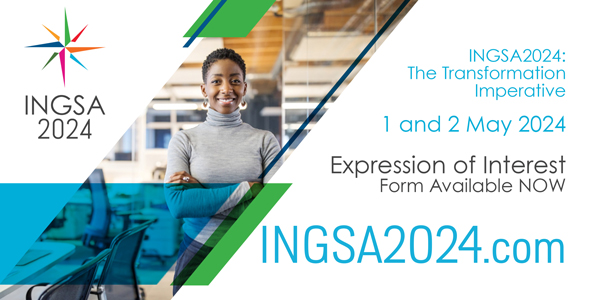 INGSA2024 – Apply now to join us in Kigali!
1 – 2 May 2024 in Kigali, Rwanda – INGSA2024: The Transformation Imperative will be tackling the issues at the interface between science, society, and policy. This is your chance to help shape the future of evidence-informed policy. Delegate Applications Open Now
Join the world's largest science advice network
INGSA is an open access network to connect science advice practitioners in their region and around the world. Joining INGSA is free and opens the door to opportunities, events, and training in your region!
The INGSA Conferences – The cutting edge of science advice
INGSA conferences are the focal point for truly global knowledge sharing on science advice and science diplomacy, the meeting place for practitioners and thought-leaders to help set the aspirations, goals, and gold standards for evidence-to-policy systems from the local to the multilateral. Check out all the content and reports and news on INGSA2024!
Get your #ScienceAdvice fix on the move!
Check out the INGSA Horizons Podcast – for even more in-depth discussions between leading international science advice and science diplomacy practitioners.
The perfect partner to the INGSA Horizons Video Series!