Global Reach Empowered by Local Expertise
The INGSA Regional Chapters are at the heart of INGSA's work – tapping into global discourse while respecting regional specificities.
Build
Develop evidence-to-policy capacity locally, informed by global best practice and resources
Connect
A network of practitioners & policy-makers underpinning vibrant regional ecosystems
Create
Providing members with outreach and education opportunities, right down to the grassroots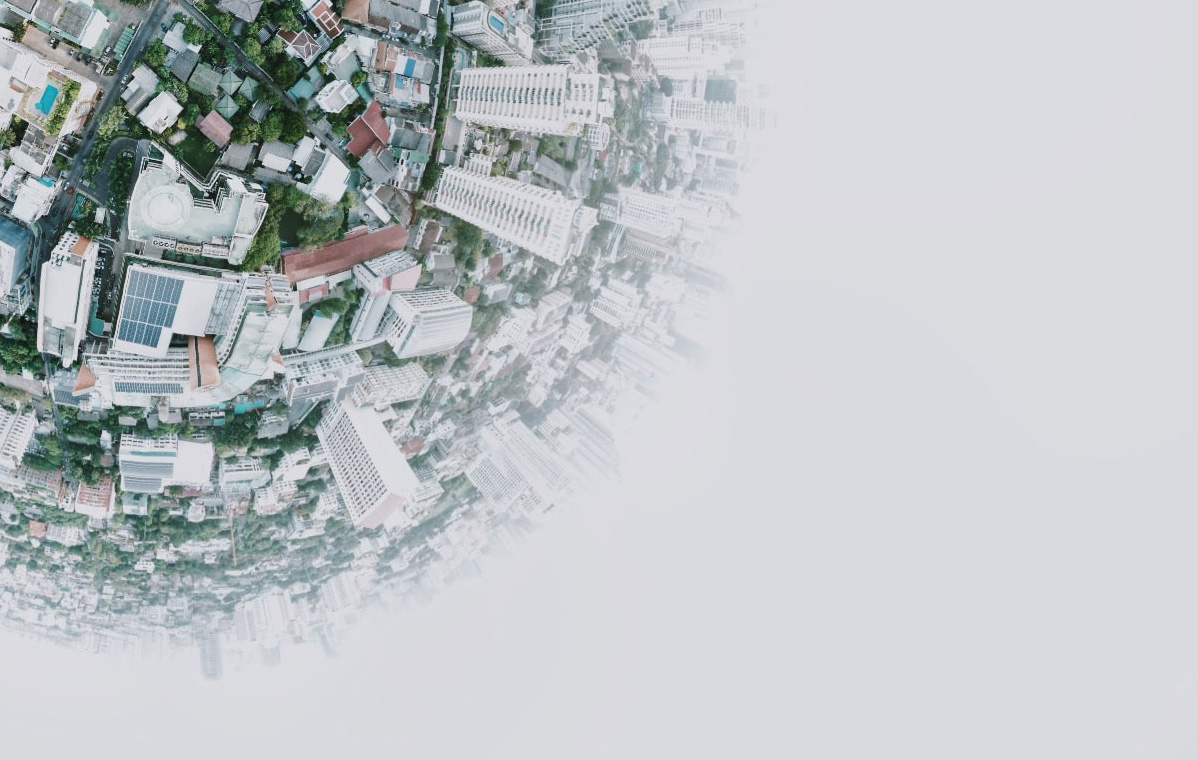 INGSA Regional Chapters enabling change:
How To Get Involved
The International Network for Governmental Science Advice is free to join and in doing so you will automatically become apart of the Regional Chapter as well. It's that easy!
Latest Regional Chapters News and Upcoming Events