Partners and Stakeholders
INGSA Is proud of its extensive network of partners around the world. There are too many to list them all, but below are some of our key long-term collaborators, without which INGSA would not have been able to achieve so much.
If you or your organisation would like to discuss collaboration with the INGSA Global Secretariat or any of our Regional Chapters or Thematic Divisions, please Contact Us.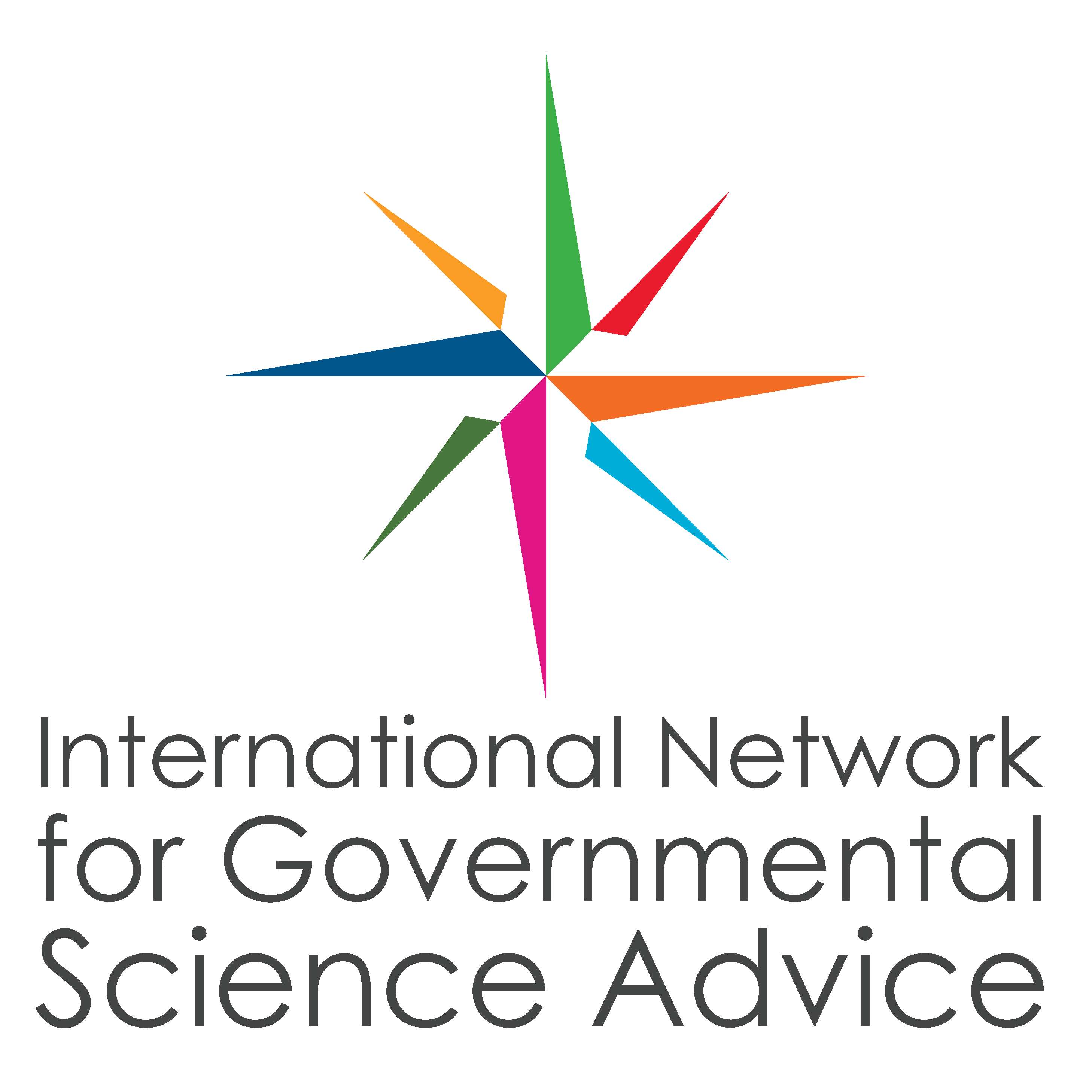 The International Science Council (ISC) catalyses and convenes scientific expertise, advice and influence on issues of major concern to both science and society, through a unique global membership of natural and social sciences and humanities.
The ISC has a growing global membership that brings together over 230 organisations, including international scientific unions and associations from natural and social sciences, and the humanities, and national and regional scientific organisations such as academies and research councils.
Koi Tū: The Centre for Informed Futures is an independent and apolitical think tank and research centre based at the University of Auckland, New Zealand. They generate knowledge and tools to address critical long-term global and national challenges arising from rapid and far-reaching social, economic, technological and environmental change.
The INGSA Global Secretariat is generously hosted by Koi Tū and the University of Auckland.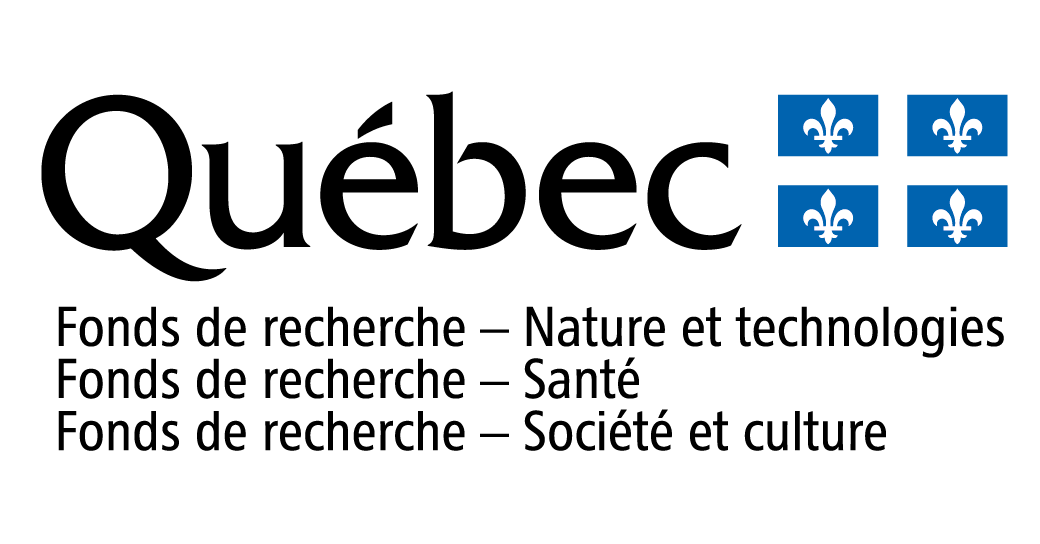 The Fonds de recherche du Québec (FRQ) promote and financially support research, the mobilisation of knowledge and the training of researchers in Quebec, as well as to establish domestic and international partnerships necessary for the accomplishment of their mission. FRQ and the Chief Scientist of Québec have been long-term partners of INGSA and have enabled much deeper engagement of the network in North America and across la Francophonie, including the establishment of the Réseau Francophone International en Conseil Scientifique (RFICS) community of practice.

The Wellcome Trust is an independent global charitable foundation dedicated to improving health and a founding partner of INGSA supporting initial capacity building workshops and the development of materials and general secretariat functions of the network.
The Wellcome Trust was a foundational supporter and sponsor of INGSA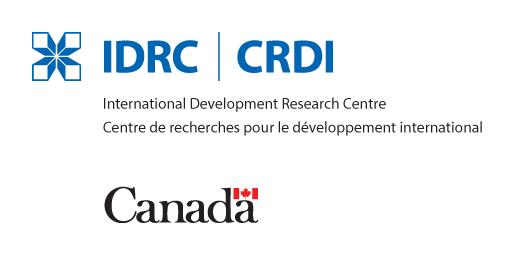 As part of Canada's foreign affairs and development efforts, the International Development Research Centre (IDRC) invests in knowledge, innovation, and solutions to improve the lives of people in the developing world. Bringing together the right partners around opportunities for impact, IDRC builds leaders for today and tomorrow and helps drive change for those who need it most.
IDRC was a foundational Supporter and Sponsor of INGSA and was critical to INGSA's groundbreaking work in the Global South, including the creation of INGSA's Regional Chapters and the Southeast Asia Science Advice Network (SEA SAN).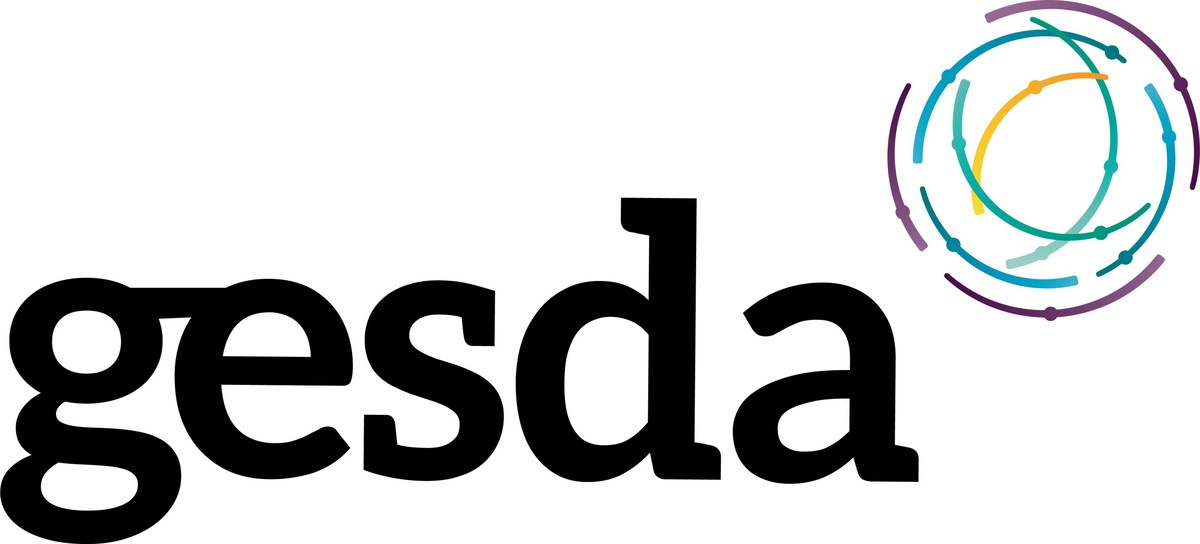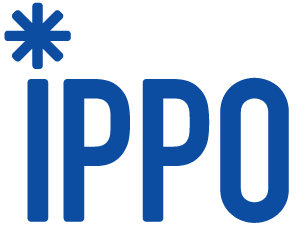 The International Public Policy Observatory (IPPO) aims to mobilise and assess evidence from across the four nations of the United Kingdom, and beyond, to inform policymakers about the best ways to address social harms. Our overall ambition is to contribute to better policymaking and thereby to the wellbeing of all UK citizens.
Established at the start of the global pandemic in late 2020, the observatory's initial focus was measures to mitigate the negative effects of COVID-19.
The Global Young Academy gives a voice to young scientists around the world. To realise their vision, they develop, connect, and mobilise young talent from six continents. Moreover, they empower young researchers to lead international, interdisciplinary, and inter-generational dialogue with the goal to make global decision making evidence-based and inclusive. The GYA provides a rallying point for outstanding young scientists from around the world to come together to address topics of global importance.

The National Academies of Sciences, Engineering, and Medicine are private, nonprofit institutions that provide expert advice on some of the most pressing challenges facing the nation and world. Our work helps shape sound policies, inform public opinion, and advance the pursuit of science, engineering, and medicine.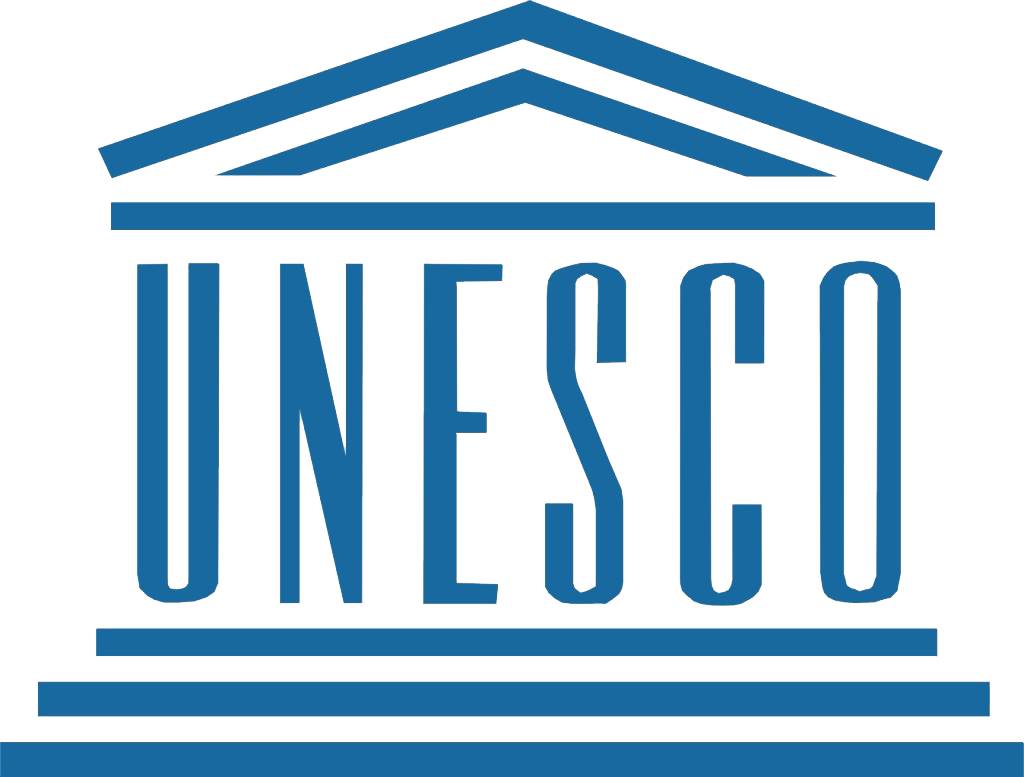 UNESCO encourages international peace and universal respect for human rights by promoting collaboration among nations. UNESCO has been a collaboration partner for INGSA in developing and delivering capacity building workshops around the world.
Find Out More About INGSA's Upcoming Activities
INGSA and its Regional Chapters regularly offer opportunities for members to get involved or develop their skills at the evidence/policy/society interface. Check out recent and upcoming events.