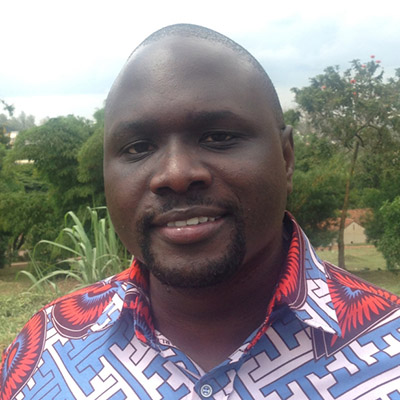 Prof Christian Acemah
Christian Acemah is the Executive Director of the Uganda National Academy of Sciences. He previously served as the Director for Strategy and Program Development for the African Science Academy Development Initiative, U.S. National Academies. He was also Visiting Professor of African Studies and Social Sciences at Quest University, Canada.
Acemah has also served as the Executive Officer, Policy and Research at UNICEF within the GAVI Secretariat, and has worked in the Sudan-Uganda program of the Lutheran World Federation. He holds a first degree in Mathematics and Philosophy from St. John's College and a graduate degree in International Development and Strategy from Georgetown University.