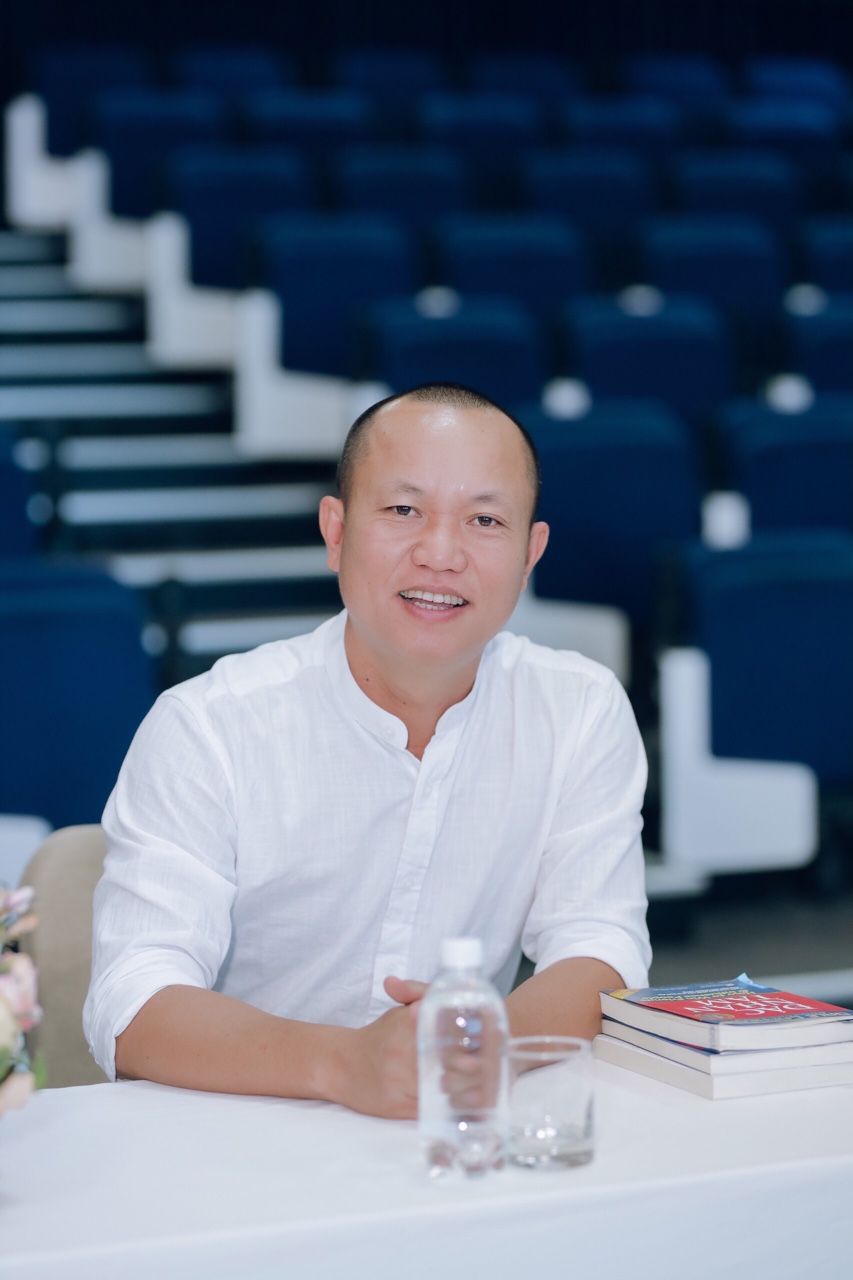 Dr Toan Ngoc Dang
Steering Committee (Vietnam)
Dr. Toan Dang is a highly accomplished individual with a deep commitment to sustainable development and empowering vulnerable communities, particularly ethnic minority groups. He is the founder and current CEO of the Centre Highlands Centre for Community Development and Climate Change Adaptation (CHCC) in Vietnam's Central Highland region and has recently been appointed as an Adjunct Fellow at Western Sydney University in Australia, where he earned his PhD exploring sustainable development with a specific focus on rights-based approaches.
Dr. Dang has a broad range of interests, including gender equality, local participation, rights to development (including those of ethnic minority groups), sustainable development, and science-based policy making. Over the past 20 years, he has worked with various stakeholders, including local ethnic minority people, women, school girls, farmers, NGOs, and policy-makers at local, regional, and central levels. Dr. Dang has a particular interest in working with local ethnic minority groups, whom he sees as the most socially and economically vulnerable and in need of empowerment. He believes that empowering these groups means enabling them to not only participate in and negotiate with public stakeholders in the development process but also to challenge policies and decisions made for them.
Dr. Dang has held various roles in the development field over the past two decades, including specialist, coordinator, and regional manager. In recent years, he has expanded his role to include development consultancy for national and international organizations in the region, such as the Global Coffee Platform (GCP).
In addition to his professional accomplishments, Dr. Dang is known for his friendly and reliable personality and his excellent listening and learning skills. He is professionally and ethically committed to enabling local communities to claim and access their rights, including the right to participate, be different, and challenge in the development process. Dr. Toan Dang's expertise, experience, and dedication make him a valuable asset to any organization working towards sustainable development and empowering marginalized communities.