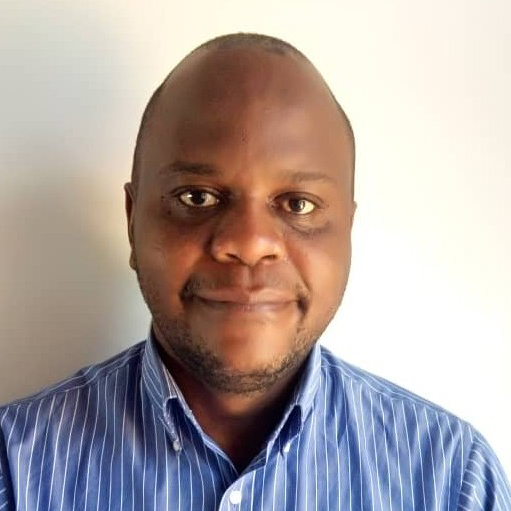 Mr Gilchriste Ndongwe – Zimbabwe
Project: Isomorphic Mimicrying OR Evidence Informed Legislative, Policy Frameworks
Covid- 19 pandemic witnessed the proliferation of new institutions, legislative frameworks, policies and adhoc inter-ministerial; technical task committees (INGSA Report 2020). Most of these instutional mechanisms (formal and informal) were rapidly set up to address COVID-19 pandemic in Zimbabwe. These institutions, strategies and frameworks were set up admist the presence of existing national public health policy and legislative frameworks. The use of advisory mechanisms internal to government seemed more prominent than turning to external actors within the wider national system (Ibid). Although this suggest the recognition of horizontal coordination, there is lack of evidence on what informed the development of new legislative frameworks, policies and institutional mechanisms.
It is against this background the study seeks to develop an evidence map using mixed research methods in identifying the types of evidence, whose evidence was used in formulating new formal and informal institutional mechanisms (demand-supply). The study will also develop evidentiary indicators on what was missing from existing public health legislative frameworks in operationalising the "flatten the curve strategy". Barriers and facilitators which enabled the flow of evidence and reliable information within the new institutional mechanisms in Zimbabwe will be identified and analysed by the study.
Indepth analysis on whether evidence was used and how was it framed and the factors at individual, institutional and systemic levels that influenced the use of evidence. Indepth evidentiary analysis of the evidence products, policy documents and strategies that were produced during COVID-19 will be undertaken.Evidence map will also analyse the levels of collaborations and their evidential inputs between the Malawi and Zimbabwe government with the evidence/research ecosystem (was there any demand-supply systems).
Expected Outcome: The study will produce an evidence map to inform policy, strategy and strengthen institutional mechanisms on the effectiveness and efficacy of COVID-19 response in Zimbabwe and Malawi.The evidence map will also produce evidentiary indicators on What Works and Not Work in policy, legislative formulation during a crisis/pandemic.
Biography:
Gilchriste Ndongwe has over ten years of experience working in the evidence informed policy-making and policy influencing sector in Zimbabwe. He was the Programme Manager for the Dfid (UK) Building Capacity to Use Research Evidence (BCURE) programme, with in-country experience of Ghana, South Africa. He co-lead in the piloting and implementation of the Evidence Informed Policy Making Course for Policy Makers in the Ministry of Youth, Ministry of Industry and Commerce and the Parliament of Zimbabwe. He is currently the Technical Lead in the World Health Organisation funded Embedded Rapid Reviews in Health Systems Decision Making in Zimbabwe. He is a member of the Africa Evidence Network.