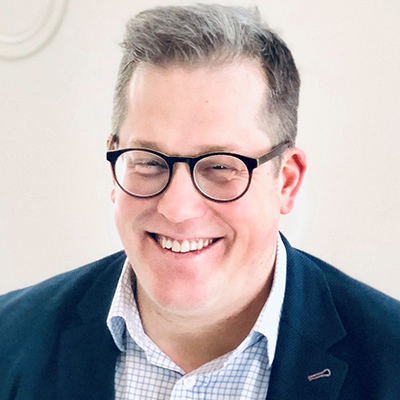 Prof James Wilsdon
Founding Vice-Chair of INGSA
Director of the Research on Research Institute
Professor of Research Policy, University College London
James Wilsdon is Professor of Research Policy at University College London and Director of the Research on Research Institute (http://researchonresearch.org/), a global consortium of research funders working to advance transformative & translational 'meta-research', to inform more open, diverse and strategic research systems.
He was the founding vice-chair of the International Network for Government Science Advice (INGSA), before stepping down in the transition to the new Governing Board structure. An interdisciplinary social scientist, he works on the politics and governance of research, and the relationship between evidence and decision-making.
Over his career, in addition to posts at the universities of Sheffield, Sussex and Lancaster, he has worked in think tanks and as director of science policy for the Royal Society, the UK's national academy of science.
He is a Fellow of the UK's Academy of Social Sciences, serves on the editorial board of the open access journal Palgrave Communications, and is on twitter @jameswilsdon.