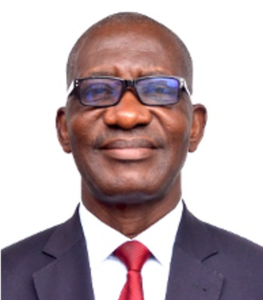 Professor Jean Liyongo Empengele
Professor Jean Liyongo Empengele is a lecturer at the Faculty of Social Sciences and a researcher at the Center for Political Studies at the University of Kinshasa, Democratic Republic of the Congo. He represents the Quality Assurance Unit of the faculty at the university.
Internationally, Professeur Empengele was part of the first team of INGSA Francophone Africa and is a member of several learned societies including the Council for the Development of Social Science Research in Africa (CODESRIA) and the International Association of Sociologists of French Language (AISLF).