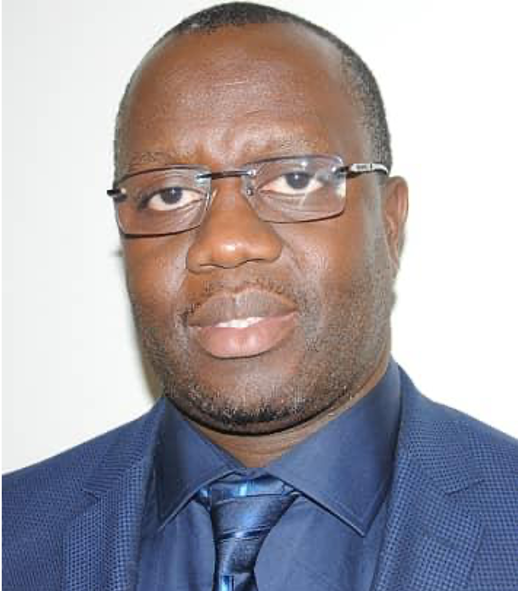 Professor Madiagne Diallo
Professor Madiagne Diallo is a researcher and an expert in operational research, decision aid, and scientific advice to governments. A Laureate of the 2020 African Evidence Leadership Award delivered by the African Academy of Sciences and AFIDEP, he is the Director of Scientific Animation of the Economic, Social and Environmental Council of Senegal, and Professor at the Industrial Engineering Department of Pontifical Catholic University in Rio de Janeiro, Brazil.
Professor Diallo was formerly the General Consul of Senegal in Sao Paulo, and was the Founder of the platform "Science Advice Africa" which has more than 500 members in 28 African countries.