INGSA-Africa Hub Rwanda [In-Development]
Rwanda is a dynamic and ambitious country that is actively investing in its evidence-to-policy ecosystems. As the next step in INGSA-Africa's mission to provide world leading opportunities and skills development to practitioners at the science-to-policy interface, INGSA has established the INGSA-Africa Hub Rwanda.
This Hub will help to understand, coordinate, and strengthen the national and regional science advice ecosystems by acting as a focus point for training and networking opportunities in Africa. It will also be a critical partner in bringing the INGSA2024 conference to Rwanda!
The INGSA-Africa Hub Rwanda would not be possible without the support of the Fonds de recherche du Québec, the University of Rwanda, and the government of Rwanda.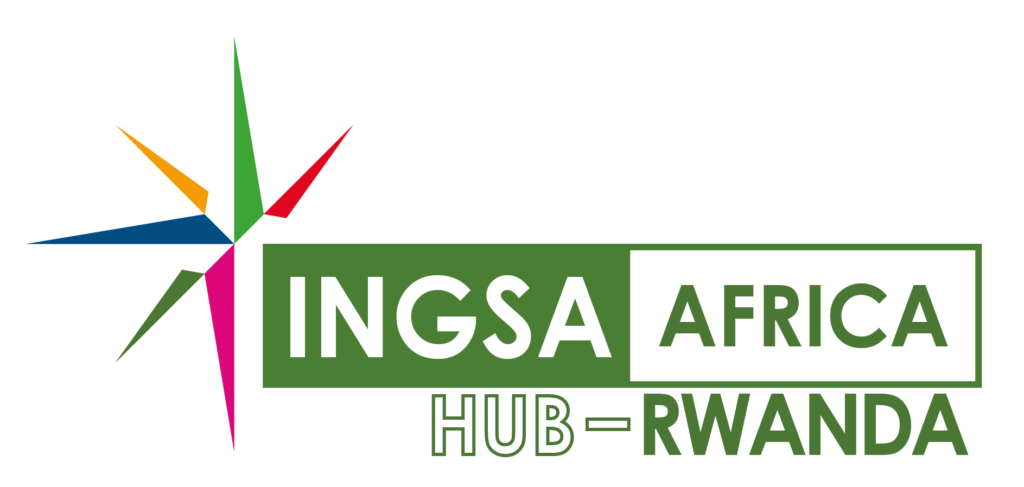 INGSA-Africa Hub, Rwanda Leadership Team
5th Conference on Science Advice To Governments – Kigali, Rwanda – Save the Date
From 6-9th May 2024, INGSA will be celebrating 10 years with its 5th International Conference – INGSA2024. Join us for an engaging, challenging and forward-facing meeting – our first in-person conference since Tokyo in 2018.
Hub, Rwanda Supported By: