INGSA Science Advice Workshop, GYA conference – Germany, April 2019
As part of the 2019 Global Young Academy Annual General Meeting, this year hosted in Halle, Germany, INGSA together with Global Young Academy (GYA) and the Halle Institute for Economic Research – Member of the Leibniz Association (IWH), ran a science advice capacity building workshop on Monday 29th April.
The workshop encompassed general science advice to government skills, culminating in a gamified case study looking at the role of science and advice in complex multi-stakeholder, multi-valent 'wicked' problems.
The workshop began with a key-note speech by INGSA Chair, Sir Peter Gluckman, followed by a panel discussion on the practice of science advice with excellent, experienced scientists and researchers.
The programme and some of the workshop material is available below. The GYA also wrote a short article about the workshop here.
The workshop continues the productive relationship between INGSA and the GYA.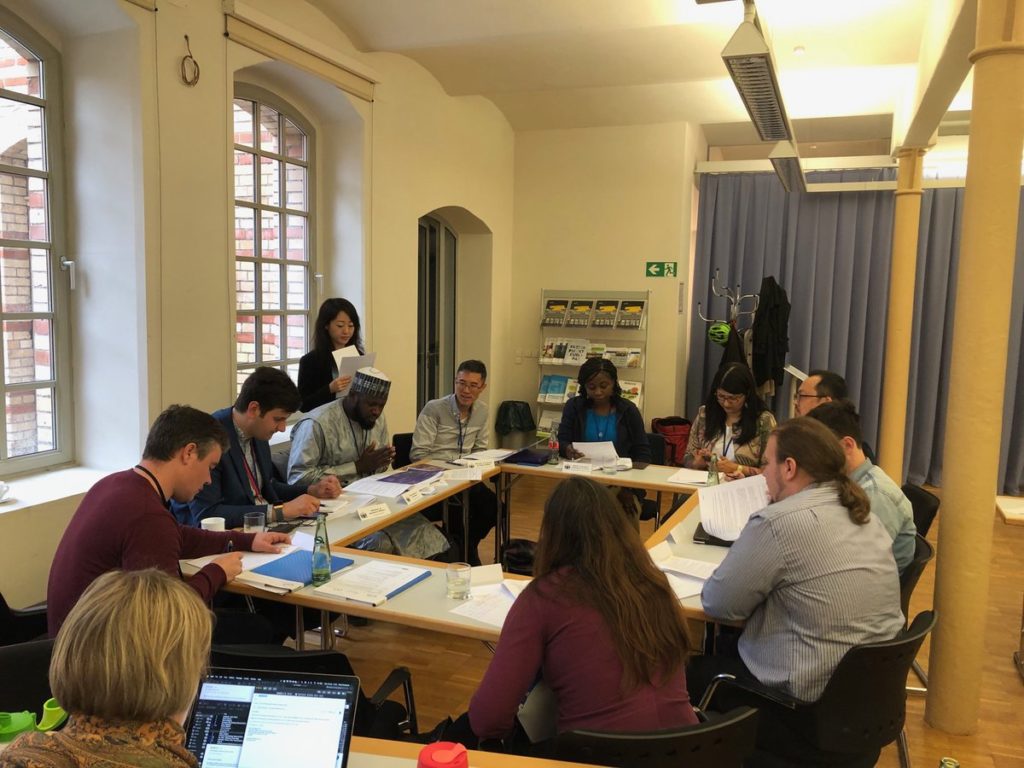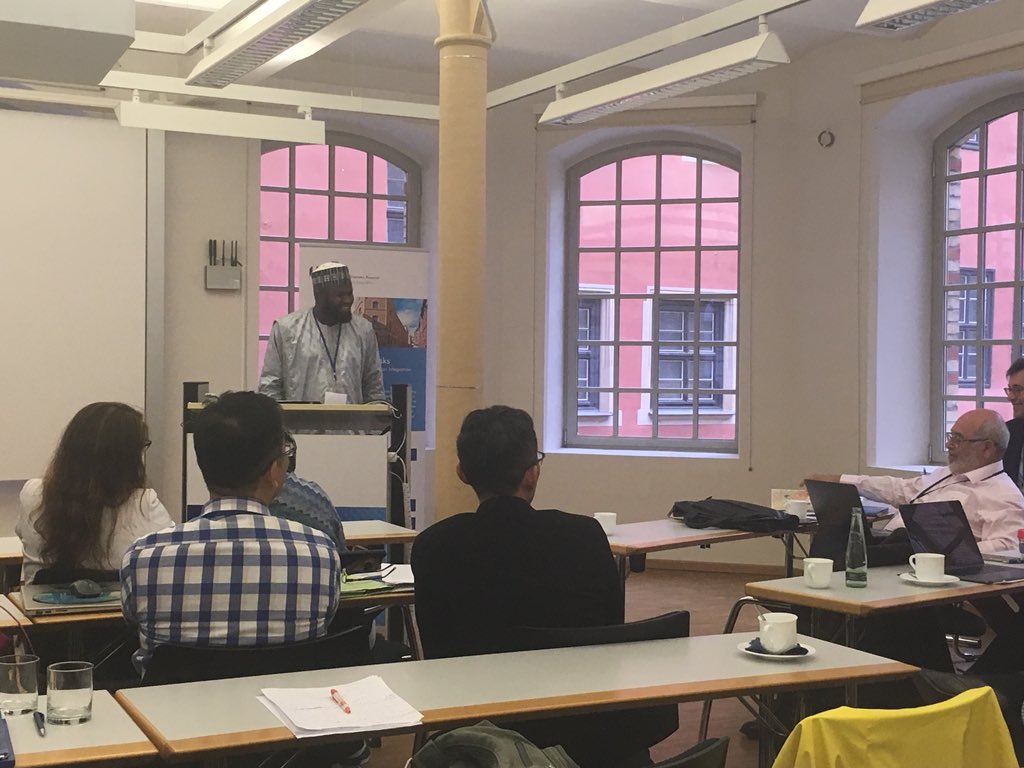 Programme
09:00
Introduction (GYA/INGSA/IWH): Science Advice and Enlightened Policy-Making
Oliver Holtemöller (Vice President, IWH)
Koen Vermeir (Global Young Academy)
09:10
Key-note: Sir Peter Gluckman (INGSA chairman) Please see Peter's presentation here
09:30
Introductory Panel – Practical experiences of Science AdvicePanelists:Pearl Dykstra (Director of Research, University of Rotterdam)
Ângela Pereira (Project Leader, EC Joint Research Centre)
Rees Kassen (Department of Biology, Univeristy of Ottawa; Past GYA Co-Chair)Moderator:Clarissa Rios Rojas (Founder and Director at Ekpa'palek)
10:30
Coffee
11:00
Case-Study Icebreaker: "Carboneria – Competing technology-based economic proposals with multiple stakeholders". Available to read here.
12:00
Learning Simulation: "Gerontaria – retirement age" – background and 1st cabinet meeting
13:00
Lunch at IWH
14:00
Learning Simulation: "Gerontaria – retirement age" – 2nd cabinet meeting, press conference & plenary discussion
16:30
Concluding remarks