East Asia Capacity Building Workshop on Non-Communicable Diseases – August 2019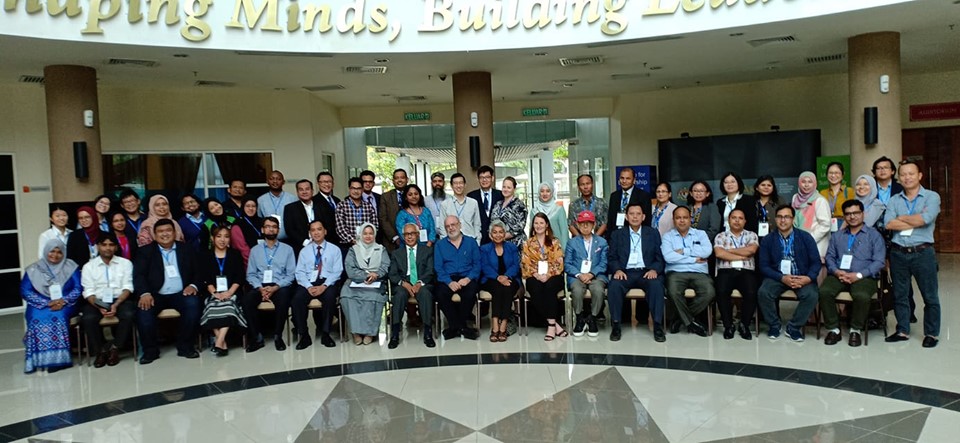 On the 13th and 14th of August 2019, INGSA Asia hosted the first Regional Workshop for 2019. The workshop themed "Non-communicable Diseases & Science Advice" was co-organised between INGSA Asia, International Science Council Regional Office for Asia and the Pacific (ISC ROAP) and Malaysian Higher Education Leadership Academy (AKEPT) with Asia Research News as the media partner.
The workshop was designed to enhance capacities in providing science advice for policy making at all levels of government, through plenary lectures, case studies and interactive exercises. Participants included a mix of policy professionals, scientists and institutional representatives from 13 countries in Asia including Pakistan, India, South Korea, Taiwan, Nepal, Indonesia, Vietnam, Laos, Malaysia and Singapore.
Speaking from experience with communicating science to policymakers, Sir Peter Gluckman reminds the participants on the importance of being humble – "Scientists do not know everything; the more humble you are, the more trustworthy you will be,".
Read the detailed workshop report here. Thanks to INGSA Asia Associates for preparing it.
Resources:
Follow INGSA Asia on Twitter, Facebook and Instagram for more information.