INGSA-Europe [In Development]
INGSA has a long history of working in Europe and is now in the early stages of developing a dedicated Regional Chapter. See below for information on some of the workshops and meetings, INGSA has previously run in Europe.
In order to provide a focus for the emerging Chapter, INGSA is undertaking a new research project on the role that language, culture, and context play in the production, provision, and reception of science advice.
Dubbed the INCLUSIVE Project, this work will be led by the INGSA Vice-President for Evidence, Dr Claire Craig (UK), and will underpin the early work of the European Chapter.
To be one of the first to find out more as the Project develops, sign up for free at: www.ingsa.org/join and just put your 'Geographic Region' as 'Europe' – it's that easy!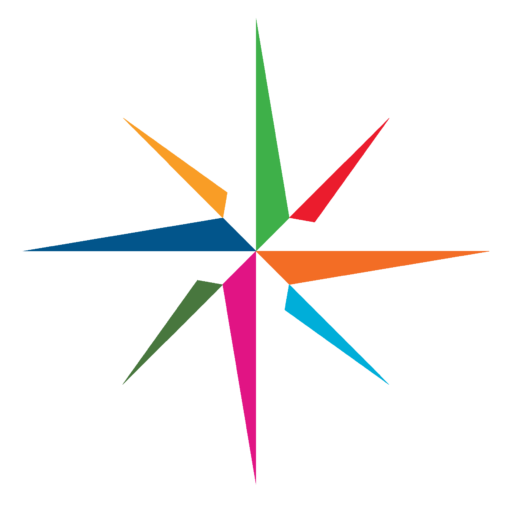 Featured – the INCLUSIVE Project:
The INCLUSIVE project explores how language, culture and context affect the provision and use of scientific evidence in Europe. In its first phase, it is focussing on a small number of case studies defined by geography or topic and selected to provide a range of potential experience and contexts…
Be the first to find out more…
As the INCLUSIVE Project and INGSA Europe develop we will be looking for partners and participants to help further build on INGSA's established network across Europe. To be one of the first to find out more, just join INGSA now – it's free!
Return to the INGSA
Regional Chapters Homepage: