Partners and Stakeholders
The INGSA-Africa Regional Chapter has worked with diverse partners across the continent on collaborative workshops, professional development, and projects.
In particular, INGSA-Africa would like express our thanks to the Nigerian Academy of Science (NAS) for their administrative support of the Regional Program Officer.
If you or your organisation would like to discuss collaboration or engaging INGSA-Africa to run a capacity development workshop, then please Contact Us.
INGSA-Africa Partners and Supporters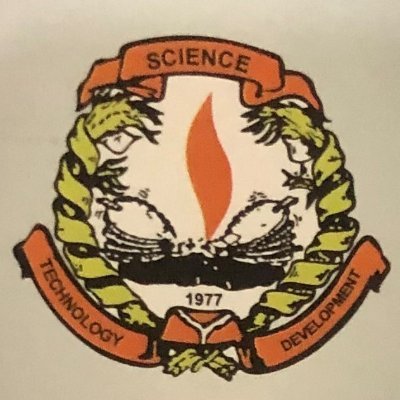 The Nigerian Academy of Science (NAS) is the foremost independent scientific body in Nigeria which was established in 1977 (but incorporated in 1986). NAS is uniquely positioned to bring scientific knowledge to bear on the policies/strategic direction of the country and is also dedicated to the development and advancement of science, technology, and innovation in Nigeria.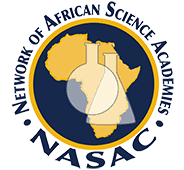 The Network of African Science Academies (NASAC) is a consortium of merit-based science academies in Africa and aspires to make the "voice of science" heard by policy and decision makers within Africa and worldwide. NASAC is dedicated to enhancing the capacity of existing national science academies and champions in the cause for creation of new academies where none exist.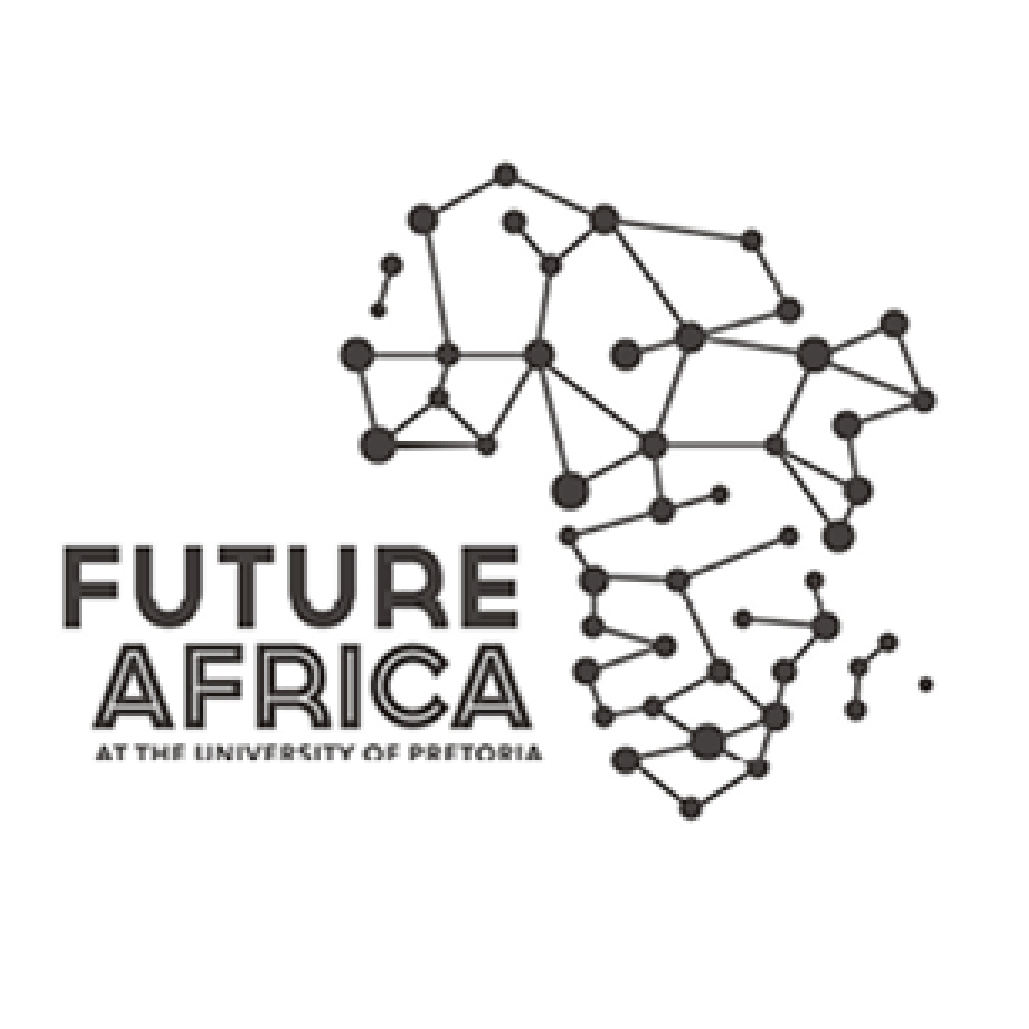 Future Africa is a research institute and pan-African platform at the University of Pretoria that makes possible fundamentally new approaches to research and innovation that span disciplinary fields and geo-political boundaries. More specifically, through the efforts of a growing network of leading scientists and exceptional young talent, Future Africa is set to inspire science excellence to transform Africa and the world.
Find Out More About INGSA-Africa's Events and Projects
Projects, reports, workshops, and opportunities for the development of science advice in Africa – see the list of activities that INGSA-Africa has undertaken and find out what opportunities are on the horizon.