INGSA-Africa News
The African Regional Chapter maintains an active calendar of events, workshops, and capacity building opportunities for member and science advice practitioners.
See below for information on upcoming opportunities and updates on past activities.
INGSA-Africa is always looking to expand its network of partners and supporters. If your organisation would like to discuss collaborating, please Contact Us.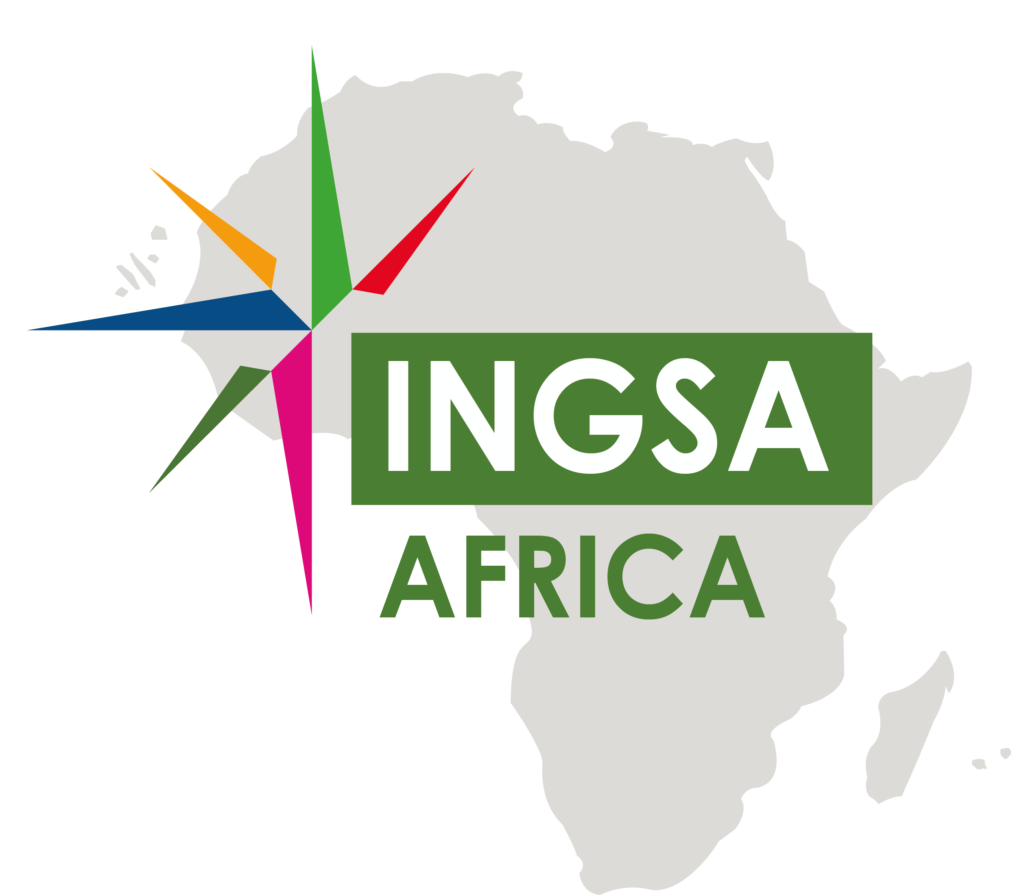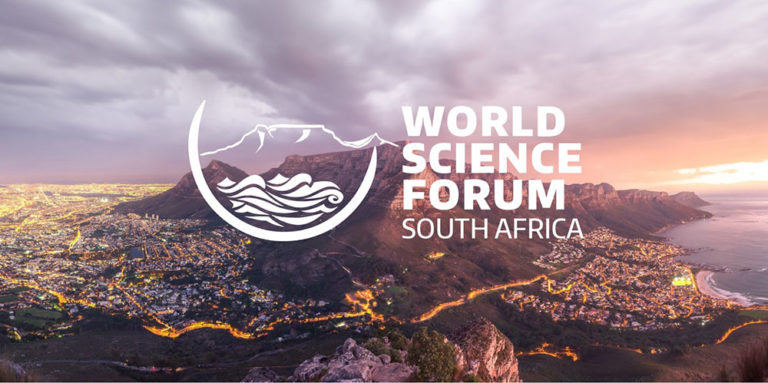 Open Call for Applications For the first time, the World Science Forum will be taking place in South Africa! One of WSF2022's main objectives is to support the profession of science journalism, particularly in the 'global south'. The Office of the Chief Scientist of Quebec, the Fonds de Recherche du Québec, the South African Department of…