Projects and Partners
The INGSA-Asia Regional Chapter has worked with diverse partners across the continent on collaborative workshops, professional development, and projects.
In particular, INGSA-Asia would like the thank Sunway University for their administrative support of the Regional Office and staff.
If you or your organisation would like to discuss collaboration or engaging INGSA-Asia to run a capacity development workshop, then please Contact Us.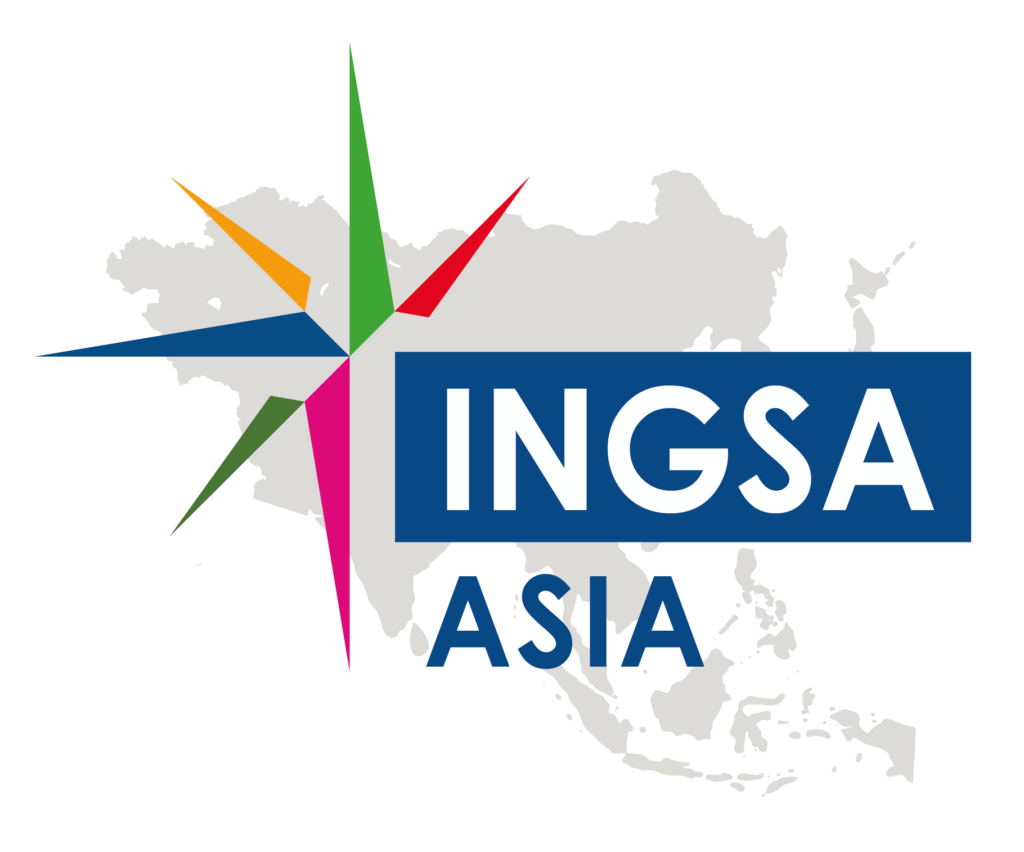 Projects

In 2021, INGSA undertook partnership a with the U.S. National Academies of Sciences, Engineering, and Medicine (NASEM), to deliver a 3-year project to explore ways to help prevent and mitigate the consequences of the zoonotic spillover originating in the live animal supply chain that involve the overlap between wildlife, other animal species, and humans.
After a program of expert workshops the project is on track to produce a Guidebook and supporting material to enable the sharing and implementation of best practice between experts, regulators and responsible parties long the full length of the live animal supply chain.
The Southeast Asia Science Advice Network (SEA SAN) provides a mechanism for the sharing of knowledge and experience between senior-level decision makers, academics and professionals in Southeast Asia. A key feature of the SEA SAN is the Policy Intelligence Platform which serves as an online platform to facilitate collaboration and discussion between network members in real-time.
Five Southeast Asian countries (Indonesia, Philippines, Thailand, Vietnam, and Malaysia) took part in the pilot study of the SEA SAN. It is hoped that the SEA SAN will expand to all Southeast Asian countries, and become an entrenched regional institution for science advice which can be mobilised quickly in case of transnational crisis in the future.
INGSA-Asia Partners and Supporters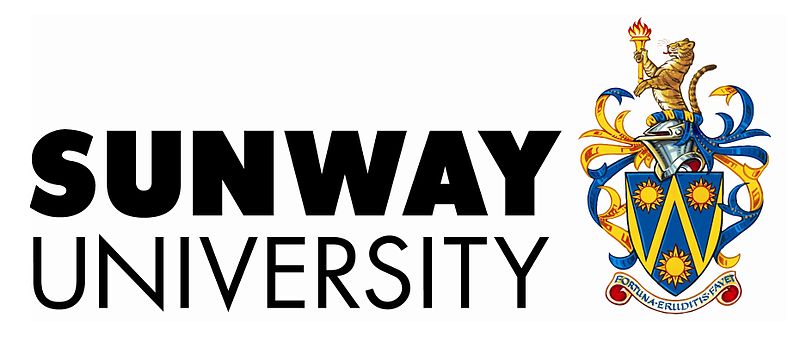 Sunway University
Sunway University is one of Malaysia's leading private universities located in Petaling Jaya, Kuala Lumpur, Malaysia. It is relatively young by global standards, but is already ranked within the top 2% of universities in the world. The University offers a wide range of industry-relevant business, science, and technology programmes at undergraduate and postgraduate levels. The University also engages in research collaborations with leading international universities including joint research centres.

The U.S. National Academies of Sciences, Engineering, and Medicine (NASEM) is a prestigious institution that provides independent, objective advice on matters related to science, technology, and medicine. NASEM is composed of three main entities: the National Academy of Sciences (NAS), the National Academy of Engineering (NAE), and the National Academy of Medicine (NAM).
Collectively, these three academies collaborate under the umbrella of NASEM to address complex and multifaceted challenges at the intersection of science, engineering, and medicine. NASEM conducts studies, provides recommendations, and issues reports that inform policymakers, stakeholders, and the public on a wide range of topics, including public health, environmental sustainability, technological advancements, and more.
As a collaborative partner with INGSA-Asia, NASEM brings its wealth of knowledge and expertise to jointly address the critical issue of Countering Zoonotic Spillover of High Consequence Pathogens. This collaboration leverages the strengths of both organizations to develop strategies and policies that enhance preparedness and response capabilities, ultimately safeguarding communities from the threats of zoonotic diseases.
Find Out More About INGSA-Asia's Events and Projects
Projects, reports, workshops, and opportunities for the development of science advice in Asia – see the list of activities that INGSA-Asia has undertaken and find out what opportunities are on the horizon.