INGSA-Asia Events and Activities
The INGSA-Asia Regional Chapter focuses on providing opportunities for individuals and organisations to improve their abilities give and receive science advice. Using knowledge to help inform government decision-making is complex, often contested, but ultimately critical for the development of better public policy.
Through workshops, networking opportunities, and novel research, INGSA-Asia is leading the region's discussion on science advice. To find out what opportunities are coming up, or to find resources and information from previous events, see below
If you would like to become a member of INGSA-Asia and receive information about upcoming events, sign up for free at: www.ingsa.org/join and just put your 'Geographic Region' as 'Asia' – it's that easy!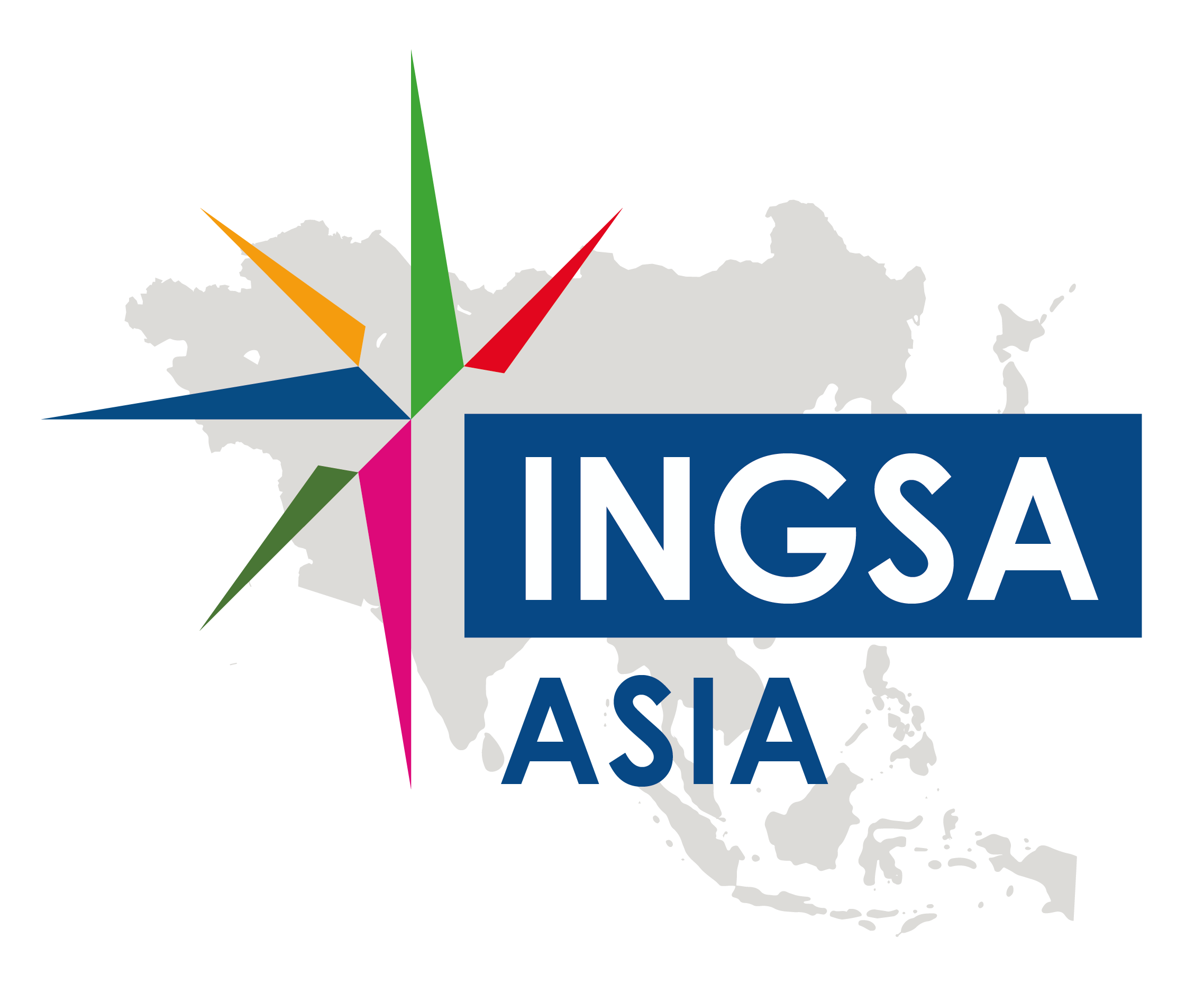 FEATURED:
INGSA-Asia & NASEM Project
Guidebook on Countering Zoonotic Spillover in Southeast Asia
INGSA-Asia and the U.S. National Academies of Sciences, Engineering, and Medicine (NASEM) are collaborating on a guidebook and materials to help prevent and mitigate the consequences of the zoonotic spillover originating in the live animal supply chain that involve the overlap between wildlife, other animal species, and humans.
Find Out More…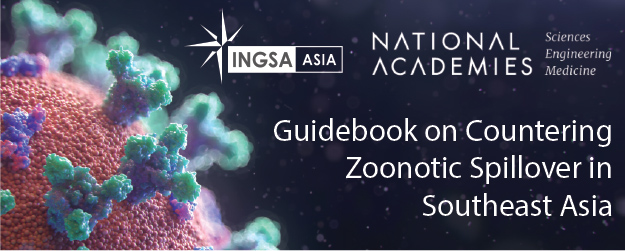 Workshops, Events, and Opportunities
INGSA-Asia Past Workshops and Resources
Since 2016 INGSA has been running Capacity Development workshops and events across the Asia. See the list of activities and access the workshop resources.