About INGSA-Asia
The INGSA-Asia Regional Chapter brings together policy practitioners and scientists from across Asia.
Founded in 2017, INGSA-Asia aims to foster the science advice capacity in the region by raising awareness, supporting training, and encouraging operational research on advisory principles, processes, and practices.
The Chapter has become a global leader in building regional and inter-regional networks of science advice practitioners, as well as empowering grassroots members to run their own capacity building and thematic workshops. The Chapter also acts as a support mechanism for policy makers to help increase the demand for science advice for better public policy.
To explore what opportunities are available to get involved, join INGSA-Asia and follow us on Facebook, Twitter and Instagram for the latest updates and announcements.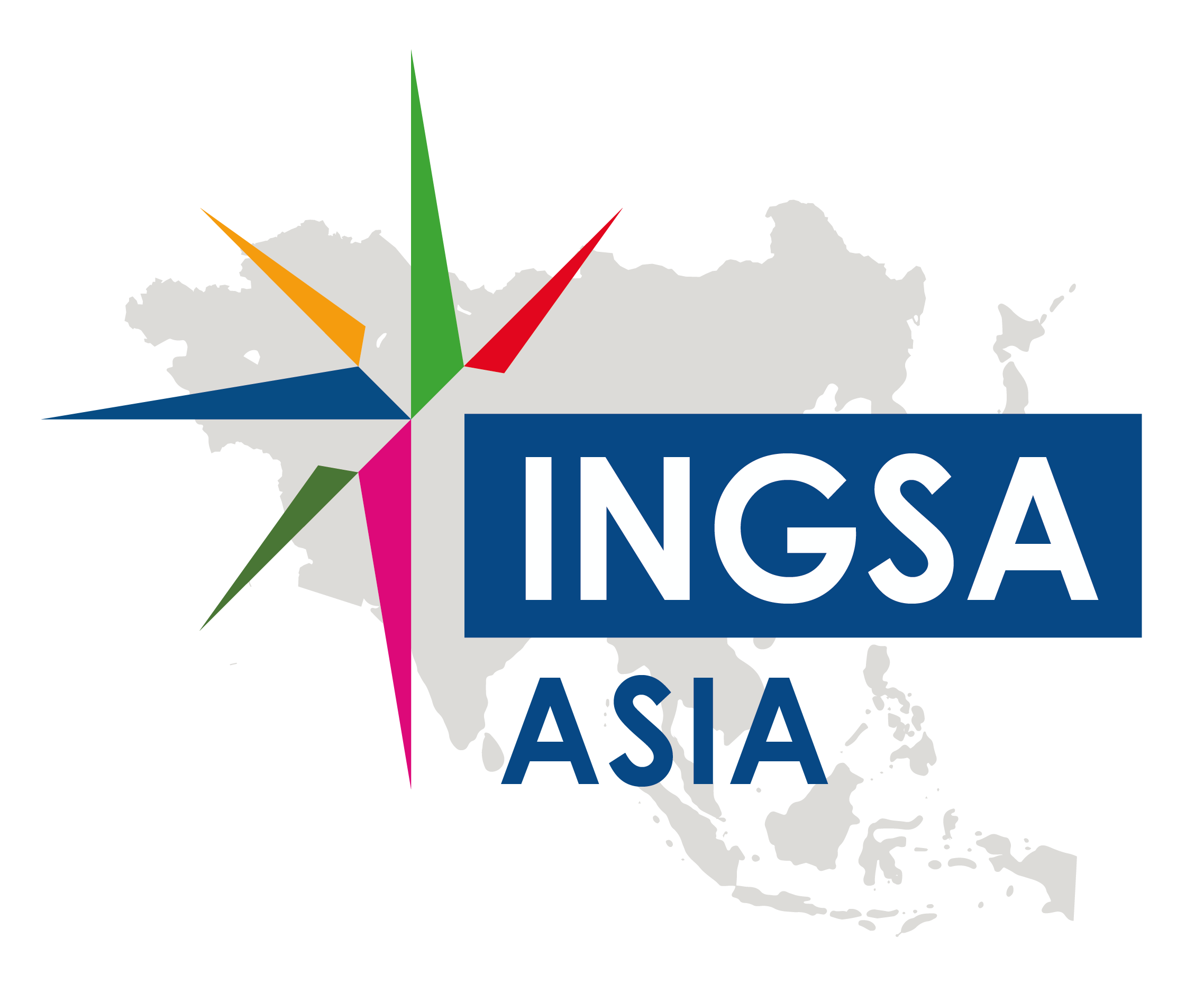 INGSA-Asia Steering Committee
Southeast Asia Science Advice Network (SEA SAN)
INGSA-Asia supports the Southeast Asia Science Advice Network, a unique regional platform for the sharing of knowledge and experience between senior-level decision makers, academics, and professionals in the region.