INGSA-LAC News
The Latin America and Caribbean Regional Chapter maintains an active calendar of events, workshops, and capacity building opportunities for member and science advice practitioners.
See below for information on upcoming opportunities and updates on past activities.
INGSA-LAC is always looking to expand its network of partners and supporters. If your organisation would like to discuss collaborating, please Contact Us.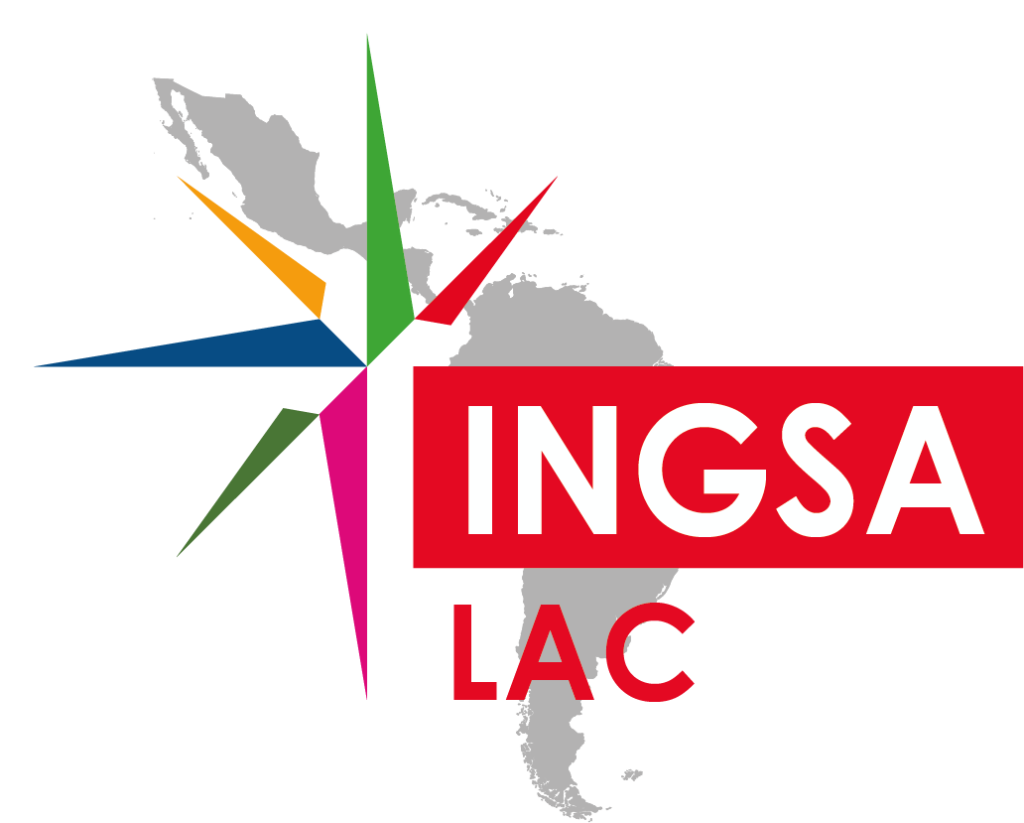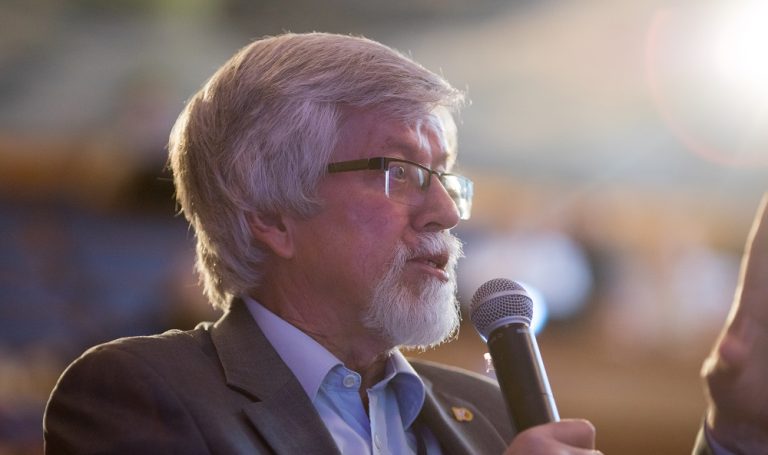 Es con profundo pesar que el Capítulo de América Latina y el Caribe de la International Network for Governmental Science Advice (INGSA) anuncia el fallecimiento del destacado científico colombiano, Enrique Forero, quien desde nuestros inicios acompañó el crecimiento de INGSA LAC en pos de nuestras metas compartidas. Su partida representa una pérdida irreparable para la…
INGSA LAC (Red Internacional de Asesoramiento Científico Gubernamental – Capítulo de América Latina y el Caribe) y la Oficina de Montevideo de la UNESCO firmaron un acuerdo marco de cooperación, con el propósito de fortalecer las relaciones existentes entre ambas organizaciones. La firma tuvo lugar en enero de 2023 y su objetivo primordial radica en…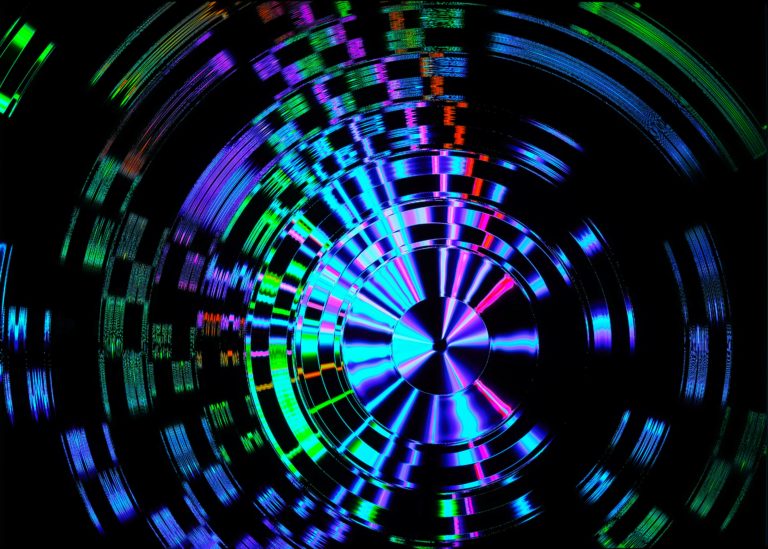 Oficina C es la nueva Oficina de Ciencia y Tecnología que presta servicios al Congreso de Diputados de España. Ha sido creada para recopilar evidencia científica y tecnológica existente sobre temas de interés del Congreso y organizar actividades que fomenten el diálogo entre la comunidad científica, los Diputados y la sociedad. Su objetivo es contribuir…
Promotional Banner
If there's something in particular that you want to promote you can highlight it here