Past Workshops in LAC
Find information on all the workshops that INGSA has run in Latin America and the Caribbean, including the workshop reports, photos and resources that resulted from them.
If you'd like to collaborate with INGSA-LAC to run a workshop or event, Contact Us.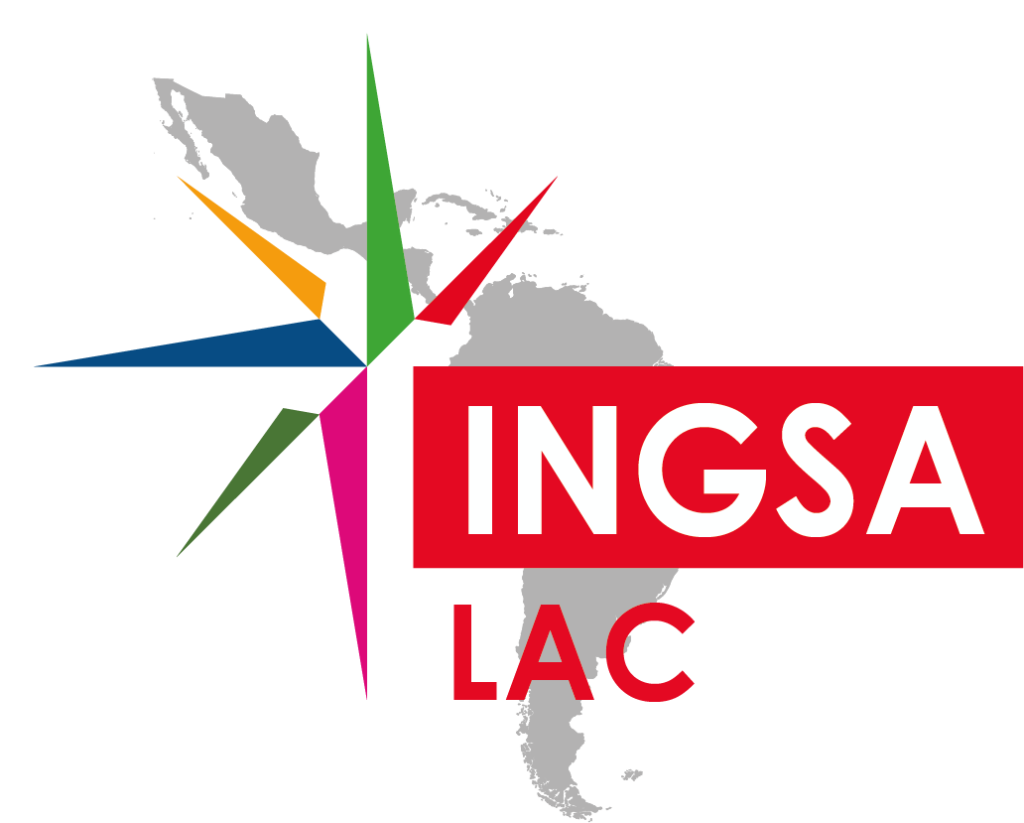 Promotional Banner
What would you like to promote?