About INGSA-Africa
The INGSA-Africa Regional Chapter brings together policy practitioners and scientists from across the African continent.
In February 2016, INGSA announced the creation of the INGSA-Africa Regional Chapter at its successful workshop in Hermanus, South Africa. The chapter has since been augmented with representation from francophone Africa, following INGSA's first ever French-language workshop, held in Dakar, Senegal, in March 2017. The success of these workshops, and the subsequent enthusiasm for an African regional chapter, is a testament to the existing capacity for science advice across Africa, and the recognition that there is further work to be done.
To stay updated, make sure you are a member of INGSA by signing up to the network for free: www.ingsa.org/join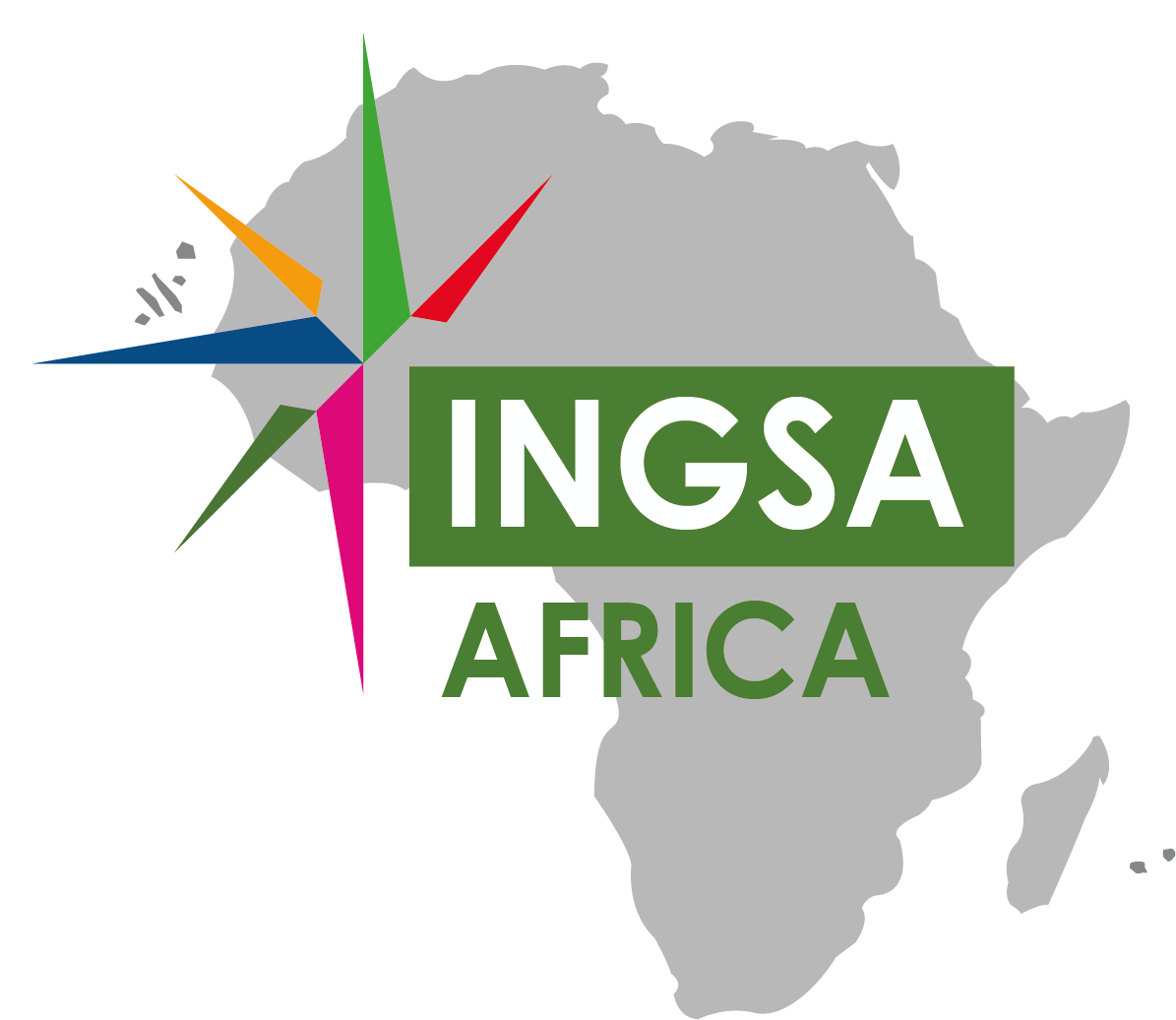 New INGSA-Africa Hub, Rwanda
As the next step in INGSA-Africa's mission to provide world leading opportunities and skills development to practitioners, INGSA has established the INGSA-Africa Hub Rwanda.
This Hub will help to understand, coordinate, and strengthen the national and regional science advice ecosystems by acting as a focus point for training and networking opportunities in Africa.