Past Workshops in Asia
Find information on all the workshops that INGSA has run in Asia, including the workshop reports, photos and resources that resulted from them.
If you'd like to collaborate with INGSA-Asia to run a workshop or event, Contact Us.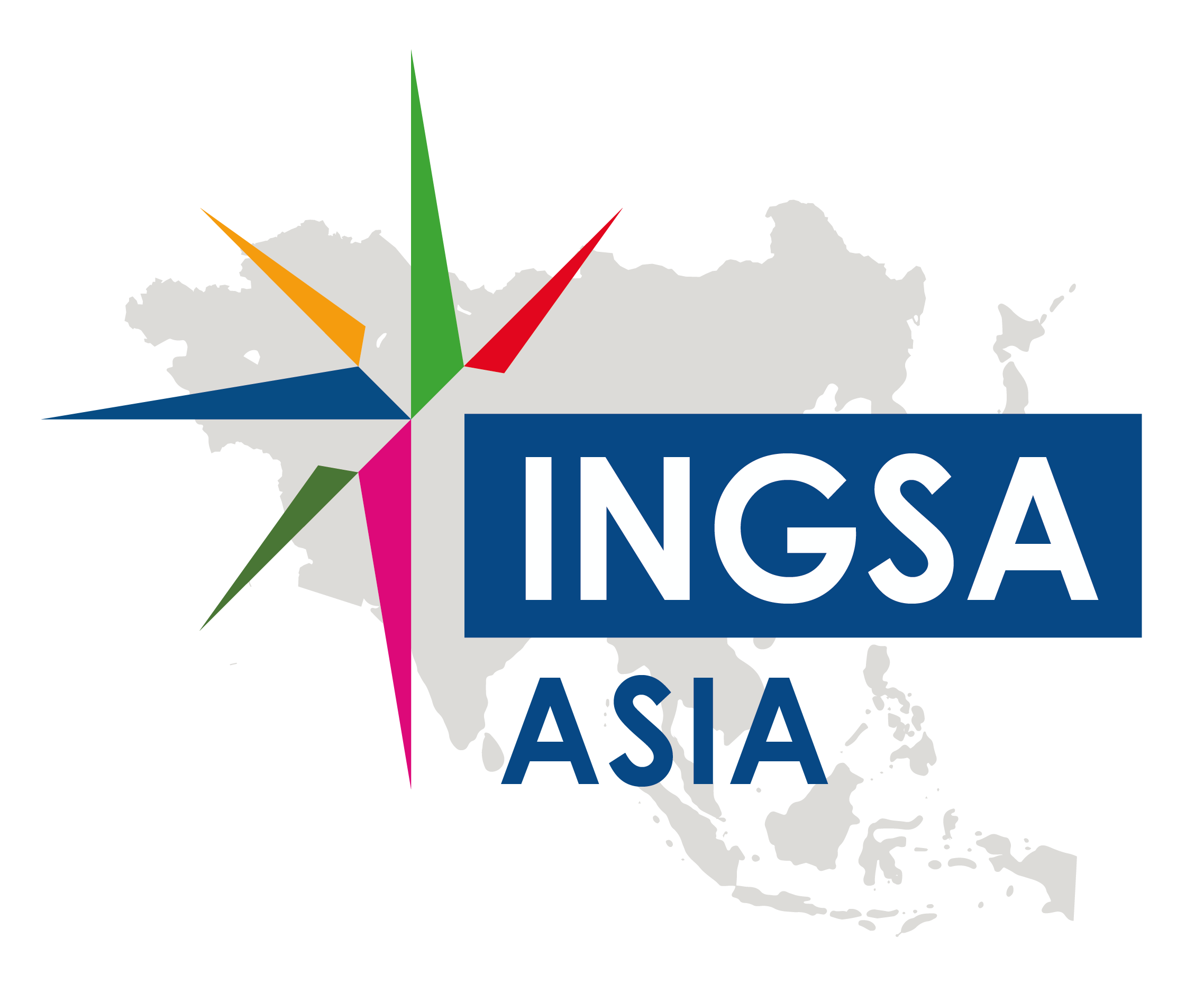 FEATURED:
INGSA-Asia & NASEM Project
Guidebook on Countering Zoonotic Spillover in Southeast Asia
INGSA-Asia and the U.S. National Academies of Sciences, Engineering, and Medicine (NASEM) are collaborating on a guidebook and materials to help prevent and mitigate the consequences of the zoonotic spillover originating in the live animal supply chain that involve the overlap between wildlife, other animal species, and humans.
Find Out More…